Barron Branch
234 East LaSalle Avenue, P.O. Box 70, Barron, WI 54812
Local Phone: (715) 537-3141
Toll Free: (888) 537-2398
Fax: (715) 537-9341
Email: barron@sterlingbank.ws
Branch Hours
Lobby Hours
Walk-Up Hours
Drive-Up Hours
M - F 9 a.m - 4 p.m.
M-F 7:45 a.m. to 9 a.m.
M-F 4 p.m. to 5 p.m.
Saturday 8 a.m. to noon
M-F 7:45 a.m. to 5 p.m.
Saturday 8 a.m. to noon
Barron Branch Staff
Branch President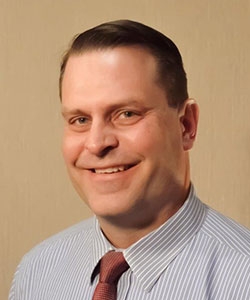 Aaron Weber
Barron Branch President
Direct Phone: (715) 537-3141 Email: aaron@sterlingbank.ws
Aaron was born and raised in Elmwood and is a graduate of UW-Stout. Prior to joining the Bank, he served as the Director of the Barron Area Community Center and helped to establish and manage a small business. Aaron also served as Men's Basketball Coach at UW-Barron County for four seasons. Aaron is actively involved with civic and business groups in the Barron County area.
Loan Officers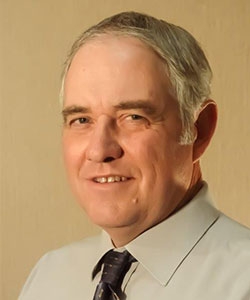 Terry Wirth
Loan Officer - Barron
Direct Phone: (715) 537-3141 Email: terry@sterlingbank.ws
Terry has many years of commercial lending experience. Prior to joining Sterling Bank in 1999 he owned and operated his own dairy farm. His focus is primarily agriculture and commercial lending.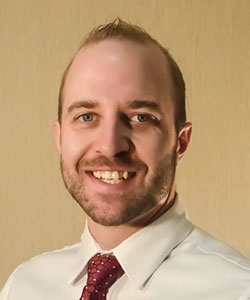 Josh Tomsovic
Loan Officer - Barron

Direct Phone: (715) 537-3141 Email: jtomsovic@sterlingbank.ws
Apply Online For a Home LoanJosh is a lifelong resident of Barron County and a graduate of Chetek High School. He joined the Sterling Bank team in 2018. Josh has 10-plus years of local retail and retail management experience. He enjoys participating in sports leagues (he plays softball, flag football and golf when time allows) and spending as much time in the woods as possible.