Sterling Bank Loan Officers
Meet our knowledgeable loan officers below.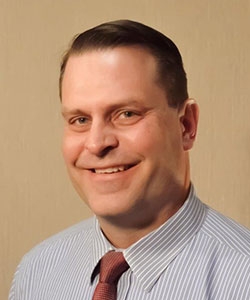 Aaron Weber
Barron Branch President
Direct Phone: (715) 537-3141 Email: aaron@sterlingbank.ws
Aaron was born and raised in Elmwood and is a graduate of UW-Stout. Prior to joining the Bank, he served as the Director of the Barron Area Community Center and helped to establish and manage a small business. Aaron also served as Men's Basketball Coach at UW-Barron County for four seasons. Aaron is actively involved with civic and business groups in the Barron County area.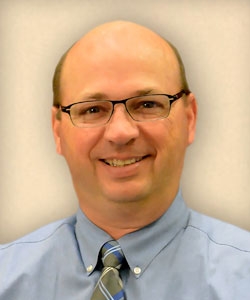 Jim Metcalf
Chetek Branch President
Direct Phone: (715) 924-4817 Email: jim@sterlingbank.ws
Born and raised in Chetek, Jim has been a part of the Chetek Branch since 1983. A graduate of Chippewa Valley Technical College, Jim briefly worked for a large bank in St. Paul, MN before returning to the area to raise his family. Today, he's an active member of numerous community organizations and enjoys everything that Chetek has to offer.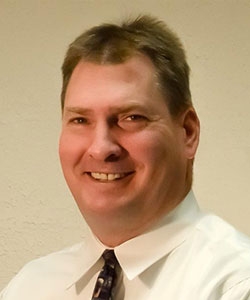 Paul Denny
Luck Branch President

Direct Phone: (715) 472-4088 Email: paul@sterlingbank.ws
Paul has nearly 30 years of experience in the banking industry. He and his family have lived in the Luck area for the past two decades and are actively involved in many community activities.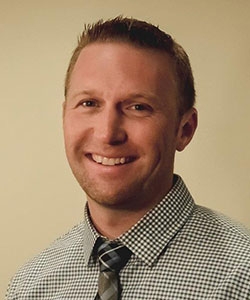 Corey Sheplee
Rice Lake Branch President
Direct Phone: (715) 736-6150 Email: corey@sterlingbank.ws
Corey joined Sterling Bank in 2003. Prior to becoming Branch President in Rice Lake in 2010, Corey served as Loan Officer at Sterling Bank in Chetek. Corey played basketball at the University of North Dakota and enjoys all kinds of sporting events. He and his wife have three young children. Corey is an avid supporter of local sports and youth programs. He works closely with a variety of civic and business groups in the Rice Lake area.